GuitarSmart is a music lesson studio in Elgin, Illinois. We offer private music lessons on guitar, bass, piano and more.
What we do
GuitarSmart trains capable and competent musicians to have fun playing their instrument. Children or adults. Beginners or aspiring professionals: We have the expertise to help any student reach their musical goals. Most importantly, we teach the one thing many of other places don't. We teach students how to teach themselves.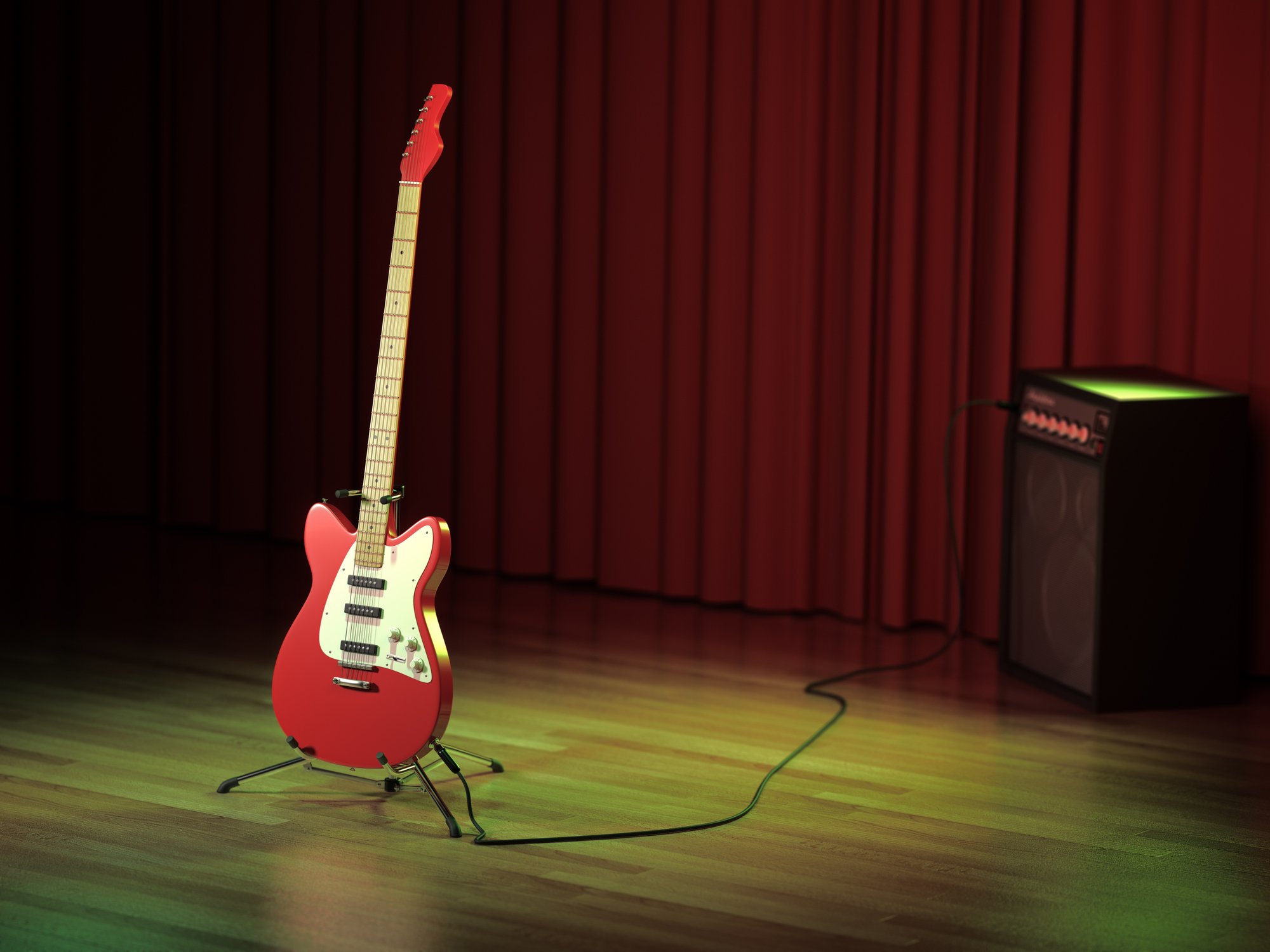 Excited and Engaged Students
"GuitarSmart showed me the things I needed to know so I could learn the things I wanted to know."
— Jeremy, GuitarSmart Student
Register online or by phone
Register your time slot and pay for lessons online or call 312-600-8238 to enroll by phone.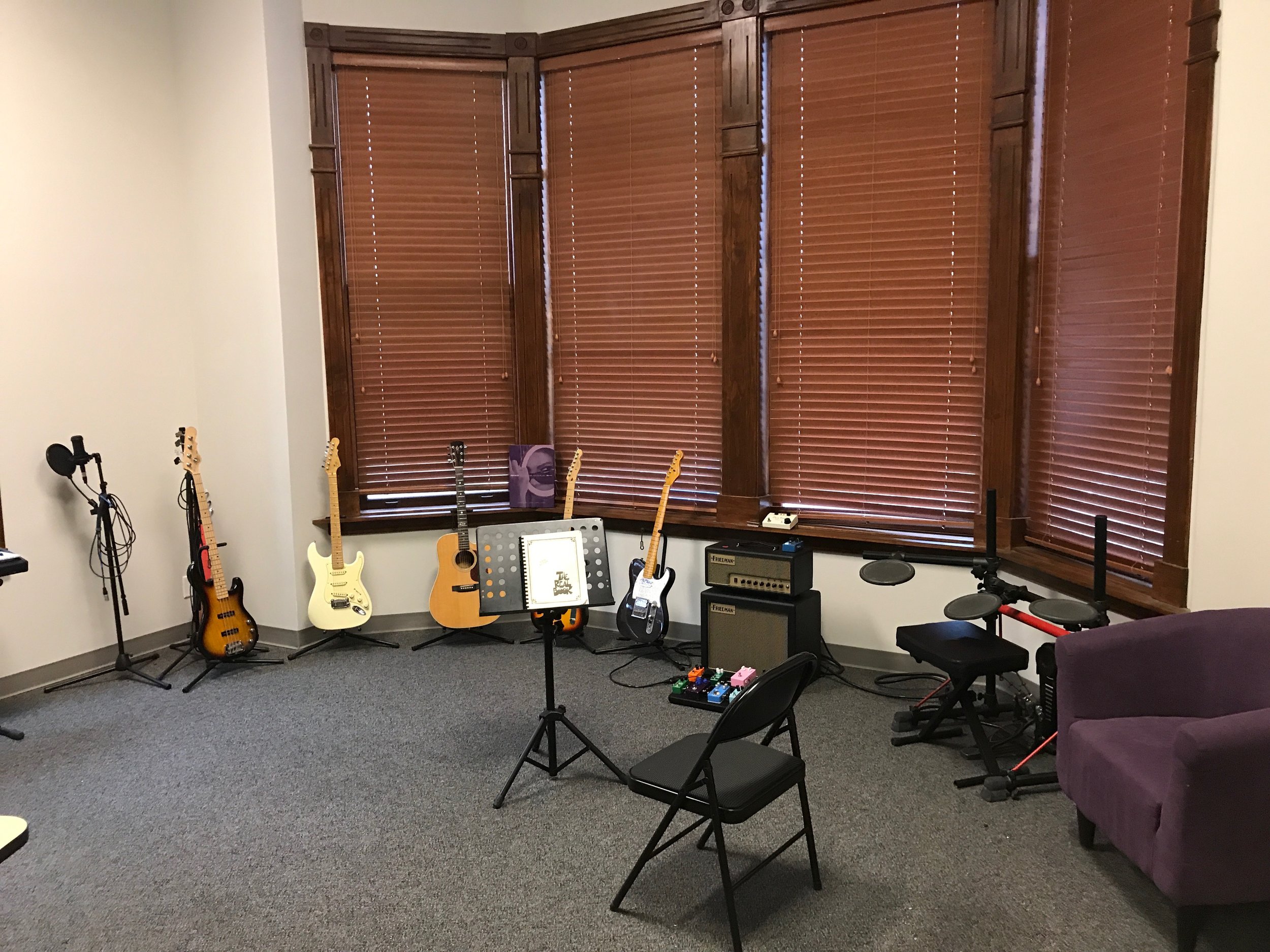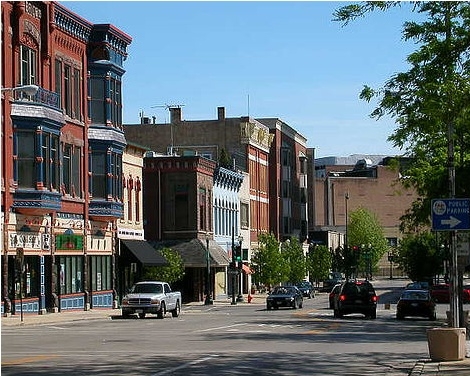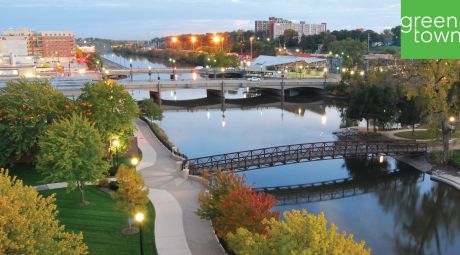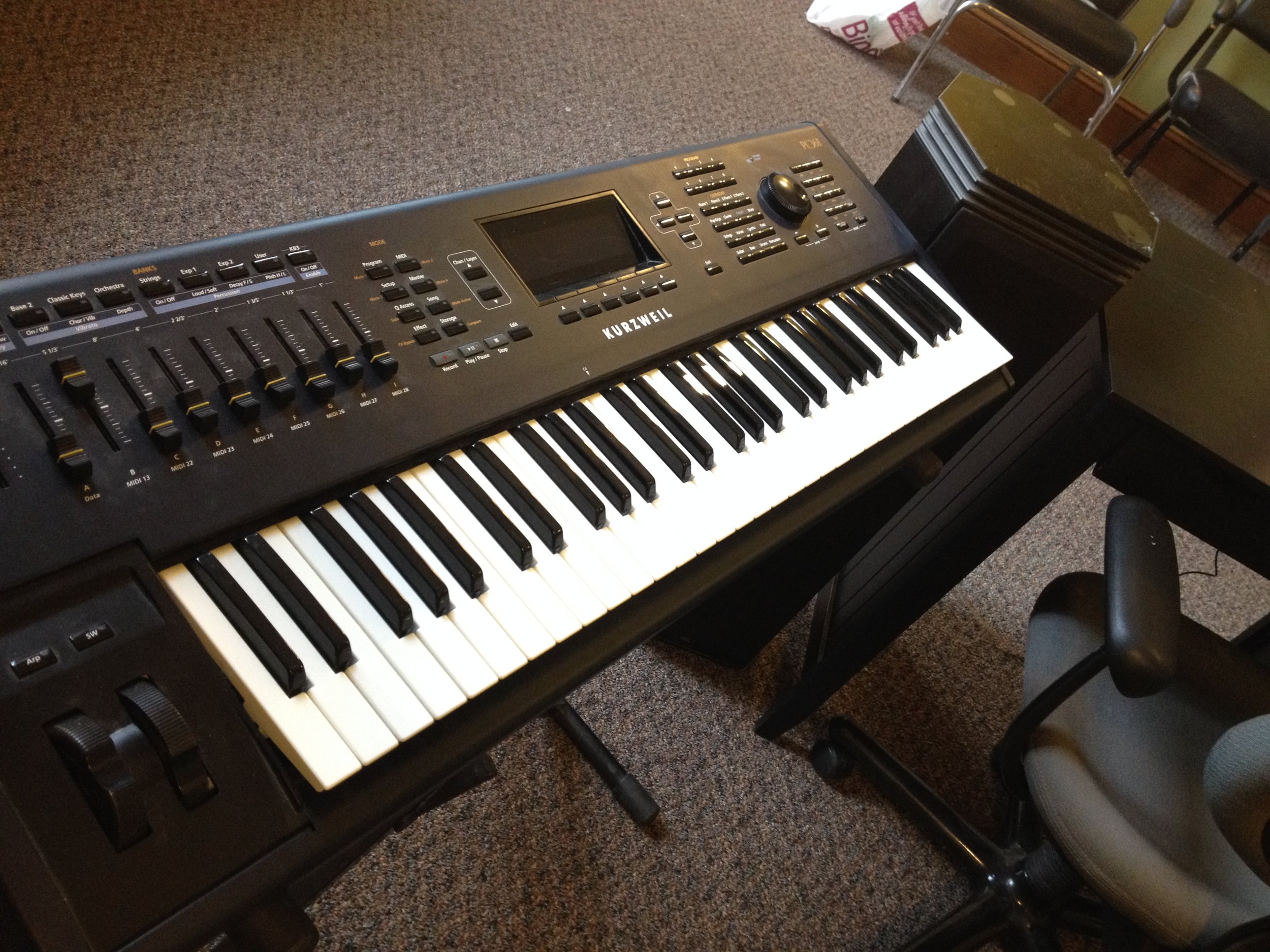 Where to find us
GuitarSmart is conveniently located in downtown Elgin, Il. We have tons of free parking, great local shopping and dining and even a local custom guitar and repair service. The GuitarSmart Studio is a fun and comfortable to place to learn for students of all ages.